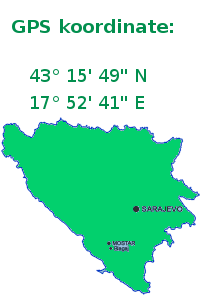 How to reach us
Blagaj is a town in the south-eastern region of the Mostar basin, in the Bosnia and Herzegovina.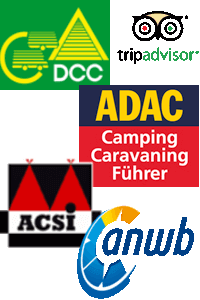 Who recommends us
Recommendation of the ACSI (Europe's leading camp site specialist) and German ADAC.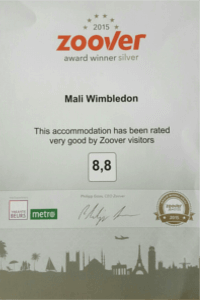 Zoover - silver
Our camp has been rated very goog by Zoover visitors.
Silver (8,8) in 2015 year.
Ratings
Mali Wimbledon

This camping guide is live!